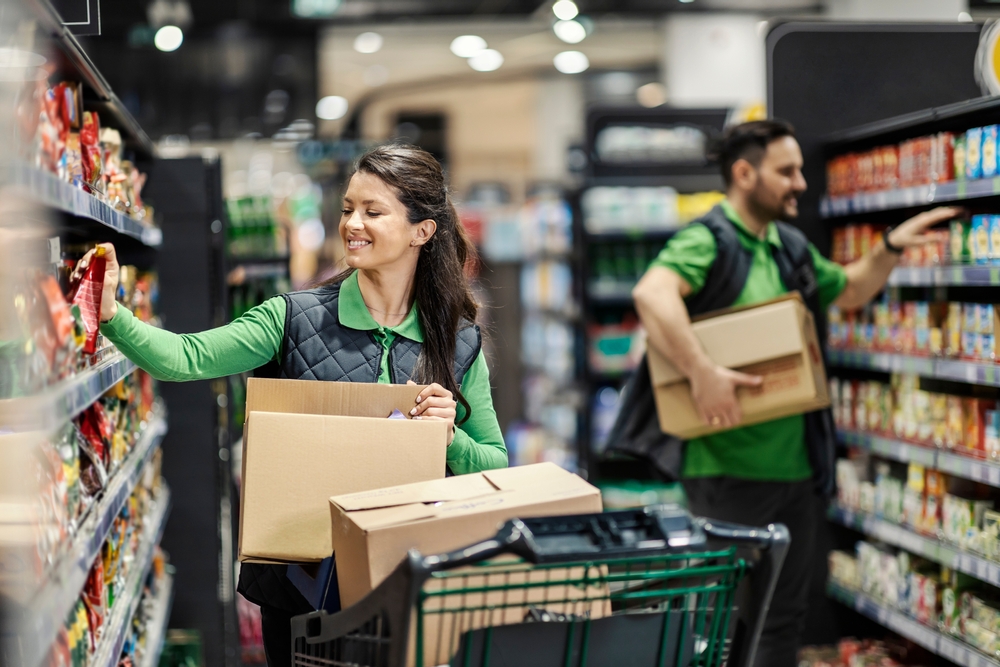 When an employee is off work due to an injury or illness, you can save money and help improve your experience mod by bringing them back to work in a transitional capacity as soon as they are medically able. Many times, you can accommodate medical restrictions with minor changes to the employee's regular job duties or working hours, but some situations require a little more creativity to ensure the employee is doing meaningful work without violating his or her medical constraints.
You may not think you have any transitional (modified duty) work available, but a little thought can yield a surprising number of tasks suitable for recovering employees. You can also enlist the help of your staff by asking about the tasks they would like to complete, but never seem to have time for.
Still stumped? We've put together a list of ideas* to get you started.
Safety-Focused Tasks for Recovering Employees?
C-Store Operations for Recovering Employees
Work at cash register (sit or stand as required)
Food prep
Make coffee
Wash dishes
Clean store fixtures
Organize and straighten shelves
Stock shelves with lightweight items
Vendor receiving
Answer phones and scheduling for lube locations
General Housekeeping for Recovering Employees
Break down boxes
Clean employee breakroom
Restock and clean bathrooms
Light housekeeping (sweeping, trash pickup, etc.)
Administrative Work for Recovering Employees
Answer phones
Inventory supplies or merchandise
Order supplies
Process invoices for vendors and customers
Create employee schedules
Update job descriptions
Shred and recycle documents or materials
Data entry
Miscellaneous errands (post office, bank, etc.)
Driving-Related Tasks for Recovering Employees
Assist drivers with loads (within restrictions)
Work toward CDL recertification
Dispatch loads to customer locations
Audit driver logs
Clean company vehicles
Verify vehicle DOT inspections are current
Compile list of upcoming due dates for DOT inspections
LP Tasks for Recovering Employees
Paint LP tanks
Canvas neighborhoods with door hangers (marketing)
LP leak checks (with pressure equipment)
Make sales calls
Schedule service plans
Match service plans to equipment in computer
*Before assigning transitional tasks to a recovering employee, make sure the duties will not violate his or her individual restrictions.
Find More Online